It's very quiet in the Aluna now it's gone into a deep silence for four days. So I'm posting visions I had last week instead.
I saw the Virgin Mary three more times. I posted my last Mary vision here on October 6th 2011 (see archives—Prophetic Visions). The Mary thing is hotting up, it's all linked to the descent of the goddess and the power of Gaia.
This time I saw Mary first in the distance, I was looking at her through a diamond-shaped crack in reality. She appeared in her normal form with a blue and white shawl over her head. Then a while later I saw her again and then she appeared in more of a fractal goddess form, radiating golden light, and finally the third time I saw her she walked through the crack in reality and held out a wide golden halo in her outstretched arms. (sw)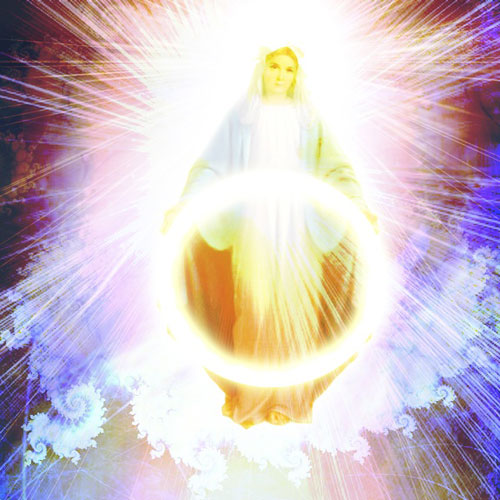 © Copyright 2011 – Stuart Wilde – All Rights Reserved.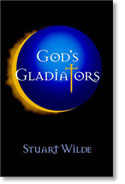 God's Gladiators by Stuart Wilde
"God's Gladiators by Stuart Wilde is his most personally revealing book to date. He lays his soul bare as he goes in pursuit of the devil, and finds him a decent chap if a little misunderstood. The dark side, after all, stands side by side with the light, waiting…"
---