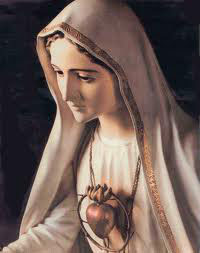 I've been seeing the Virgin Mary a lot recently but she has always been ten or fifteen yards away.
This morning I saw her right in front of me very close up, her face was just eight to ten inches from mine. Her closeness took me aback.
The apparitions of her that I predicted must be soon, I reckon. She always radiates calm and serenity but when she was so close to me I could also feel her motherly love. Wow, I really like the Virgin Mary she's so very cool. (sw)
© Copyright 2011 – Stuart Wilde – All Rights Reserved.
---