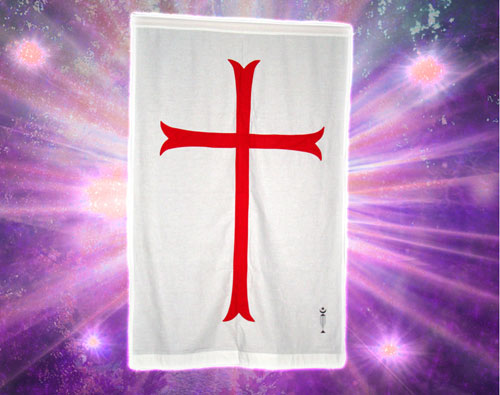 Some of you have ordered The Flag through PayPal but have not confirmed your delivery address. We have tried to contact you but in some cases the email that is written on the PayPal order is not recognised and bounces.
If you have placed an order for The Flag and have not already done so please email either Tom or Remi at – rc.articles@gmail.com and confirm the delivery address you would like your flag sent to.
All the very best, Tolemac Operations
© Stuart Wilde 2011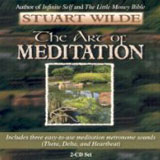 The Art of Meditation
On this one-of-a-kind CD program, Stuart discusses the many benefits of meditation, metronomes, and the mysterious world of the trance state.
---