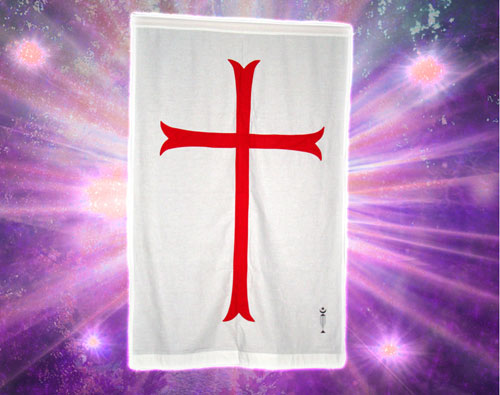 Following an avalanche of requests, The Tolemac Flag, previously only available at workshops, is now available for general purchase. Please note that each flag is hand-made to order and only a handful can be made each week … so please allow several weeks for delivery. Please write to Tom or Remi at rc.articles@gmail.com with any queries.
You can order the flag through PayPal by clicking here >
All the very best, Tolemac Operations
————————————————————–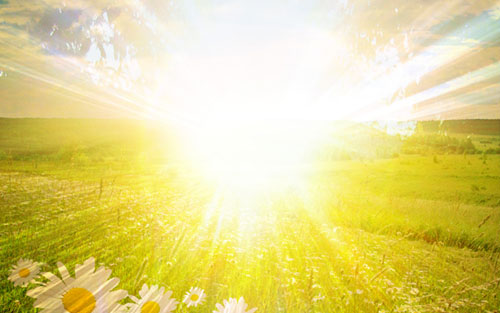 "After I ordered my Tolemac Flag, I started to feel its powerful energy before it had even arrived I began to feel the flag wrapped around me as a form of protection, it was a deep beautiful experience. When the flag arrived I began to do my daily meditations with the flag draped over me. I have a deep reverence for the energy and my visions began to change ….I am sure the flag has helped me go deeper and deeper. Sometimes in my visions I can see the Tolemac symbol spinning off the flag and into my heart and it sometimes covers my fractal cube or it is placed on me as a cape. My children have also felt the golden energy of the flag; my daughter uses it when she meditates now and my youngest son gets under it and said "Mummy its like a magic cave".
– Tracy W, Kent, England"
© Stuart Wilde 2011
---